Escape Fitness successful in IP infringement action
Go to article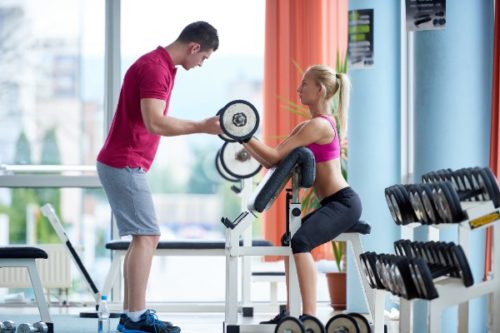 Global fitness equipment manufacturer Escape Fitness has secured a successful outcome in a UK patent and design infringement dispute with Anytime Leisure Limited (now trading as Origin Fitness).
Legal action was commenced by Escape Fitness in relation to copies of its flagship TUV-certified dumbbell, and GRIPR resistance trainer. In an out-of-court settlement, Anytime Leisure Limited agreed to cease manufacture and sale of its Origin Urethane Dumbbells and Origin Grip Discs.
Escape Fitness Co-founder Matthew Januszek says: "We invest heavily in the design and manufacture of our industry leading range of innovative fitness equipment. We protect this investment and our reputation in the industry by taking action in all major markets against any company that copies our products.
"We are therefore delighted with the decision to cease the manufacture and sale of the two products in question, and with the financial settlement that included payment of our legal costs. This case illustrates how seriously we take these matters."
About Escape Fitness
Founded in 1998, Escape Fitness has built a reputation for product innovation, quality and design while growing and competing through great partnerships in challenging markets worldwide. We have helped improve the bottom lines of over 1,000 fitness clubs and key distributors in 80 countries. Committed to functional training since our inception, we work with clubs that invest in functional training spaces that will deliver the best possible exercise experiences; and we encourage fitness professionals and their clients to 'Escape Their Limits'. A mentality that is the foundation of our every offering. We are pleased to work with industry leading brands worldwide, including Equinox, Fitness First, Virgin Active, UFC Gyms, Crunch, Nuffield Health, David Lloyd, 1Rebel, 24 Hour Fitness, Marriott, Life Time Fitness, Jatomi and many more. For information: http://www.escapefitness.com