Divites Fitness….IT'S TIME TO GET FIT!
Go to article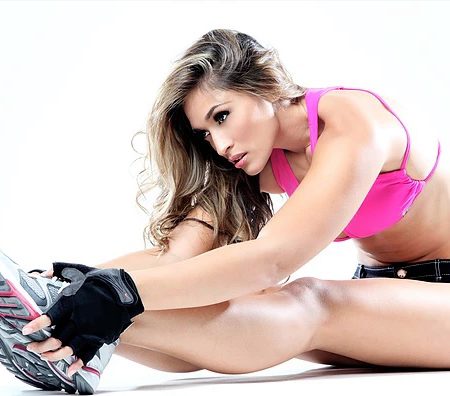 Hey!
Thanks for being here!
Have you heard of us yet?
If not, I am happy You are here and I would like to introduce my dream to you.
"Divites Fitness" is a division of my company "Divites Publishing" – an innovative publishing company with a mission to enrich people`s lives.
Although good books enrich our mental and spiritual well-being, I just couldn`t pass the opportunity to enrich the health and physical well-being of our wonderful readers. I love to see our readers going to the park with our Divites Tablet brand tablets, containing the e-books they love and feel good, healthy, beautiful and classy doing this.
Therefore, being a fitness admirerer myself, I decided to create a division named "Divites Fitness" and invest also in our readers health and physical well-being (and the good looks of course).
For that, you have nothing more to do then JOIN US below and we will send you FREE tips, FREE gifts and other cool stuff and I promise, this company will not abandon you until we have enriched your life! So just join our wonderful community and let`s start achiving your goals, growing together (or un-growing if you want to lose weight).
Anyway, it`s going to be cool and I hope you don`t miss out what I personally want to deliver to you to your better future.
To enrich you your life,
Taavi Möldri
Owner and CEO
Divites Publishing Ltd.